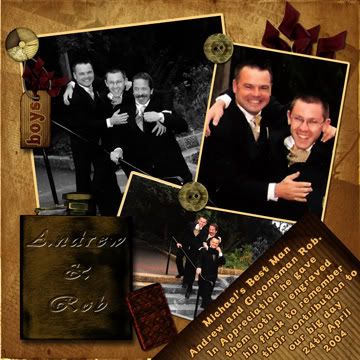 Well one embryo anyway, now it is up to nature to do it's thing and let my little visitor stay there in my uterus to grow. We got 4 Eggs in the Retrieval and only 2 were good enough to inseminate and then only one of those worked but it was at the 5 cell stage on day two so that was good news. Otherwise I am trying to take it easy for now until it has had a chance to take root as it were, so no riding for at least a couple of days for me and then only mild endurance, can't overheat my body apparantly.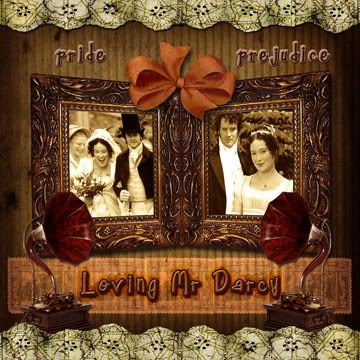 Okay so here are a few layouts,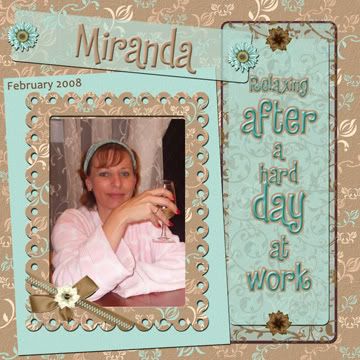 using TerrellS new Remember When Kit. Another heritage kit and lovely papers and elements as always!!
So did I tell you I have a new mobile phone??
Well it is a lot better than the old one, a lot
clearer when I am talking to someone and takes better pics. It's a Samsung flip phone and nice and light too!!

I will add a few pics I took with it of Shona, when she would stand still long enough for me to get a decent shot of her LOL.
Okay well that's it for now must
dash and get some things done. Have a great weekend all!!
Isn't Shona Cute?!
Have to get some of Hope next post for you!!

The Miranda LO is of my SIL using TerrellS Signs Of Spring Kit