Hello All, here I am with a repaired hand and a new kit. Plus a Quickpage as always :) I hope you all like this new kit, it's a pretty set with 13 papers and 51 elements. Very juicy looking and lots of fun. I am off to see my mum on Thursday for a week but I will be taking my laptop and poor Michael will miss me but it's not for long. I just really need to see her before she flies off to Scotland in July. She's going over for a cousin of mine's Wedding.
Okay onto the good stuff.
Strawberry Splash, some layouts and a freebie quickpage.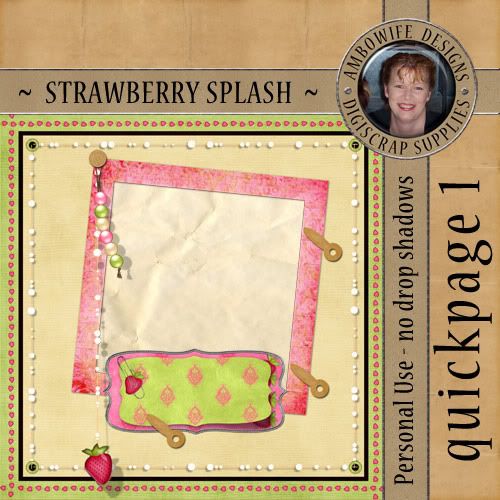 Check out SAS for my challenges, you can score these posting bonuses if you do a layout and post it at the SAS gallery.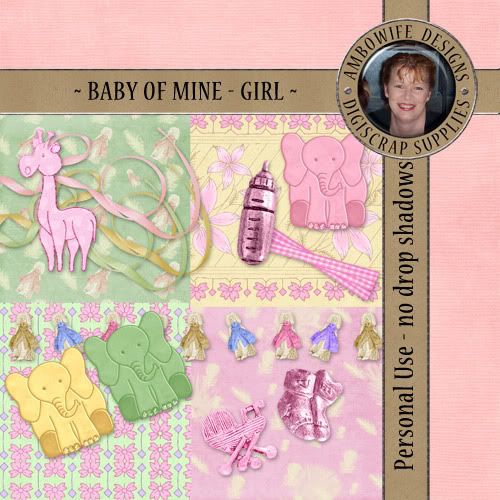 Journaling Challenge