Well I am going to be hosting a SpeedScrap every week at Scrappinfreestyle.com in their chat room. This will be on Thursdays at 10.00pm CT (11.00pm EST) I would love it if you would join in the fun. There is heaps of fun, the chat the scrapping and the freebie you'll get if you post a layout.
My challenges are up at SAS too so remember to come play, Darlingina has already done my font challenge, I gotta get the posting bonus up to 4shared so I can give it to her :) and remember if you do both my challenges you'll get the matching halves of a kit to form one complete kit.

Okay so here is a freebie Quickpage for listening to my news and just for putting up with my absense and distractions these last few weeks.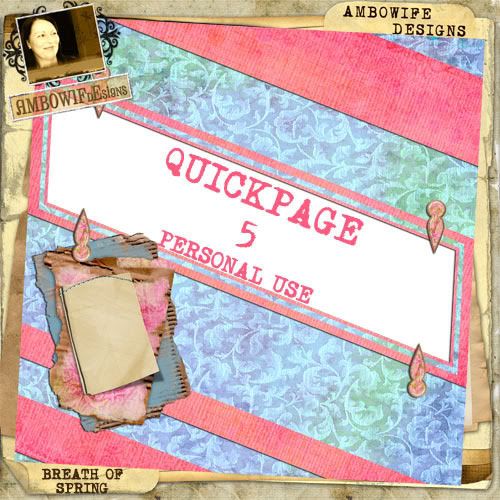 DOWNDLOAD HERE Password : spring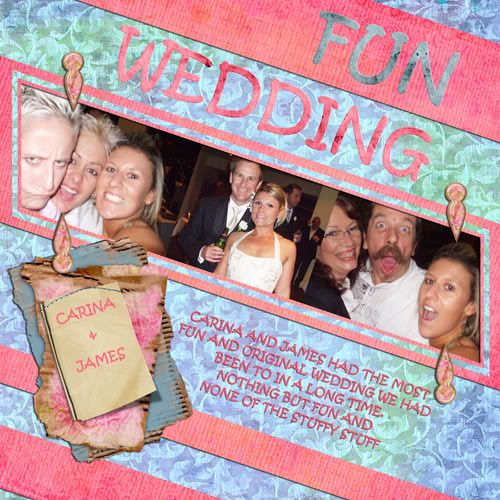 Enjoy
Tracy