Wow I have been busy catching up after Michael's holidays :)

Well lets start with the new kit, I have Lime Unlimited uploaded to my SAS and OSS stores and it's 40% off till the 4th June!!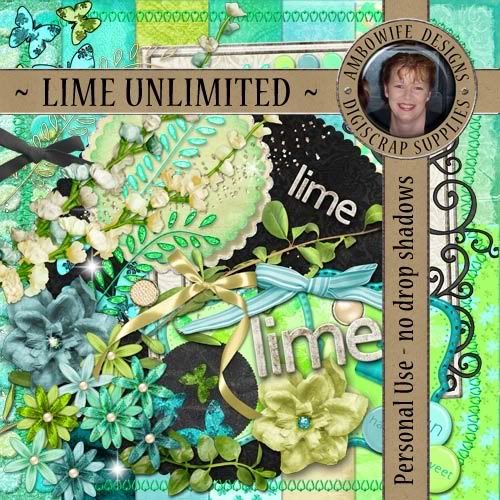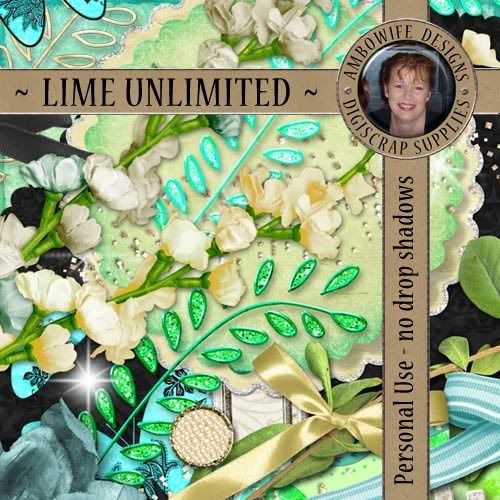 Here's a page I created using the kit, this is my Mum and My Aunt Sadie with their Aunt Sarah, Sadie's namesake, this is such a great photo!!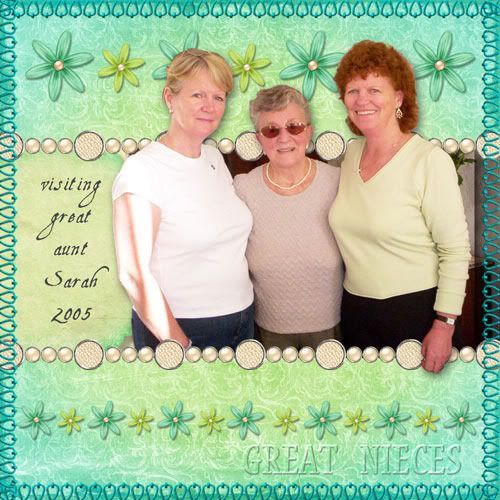 I have a free quickpage for you all using this new kit, check it out below and click on the download link to grab it :)
Download Here
Here's how it looks with the photo inserted and some journaling :)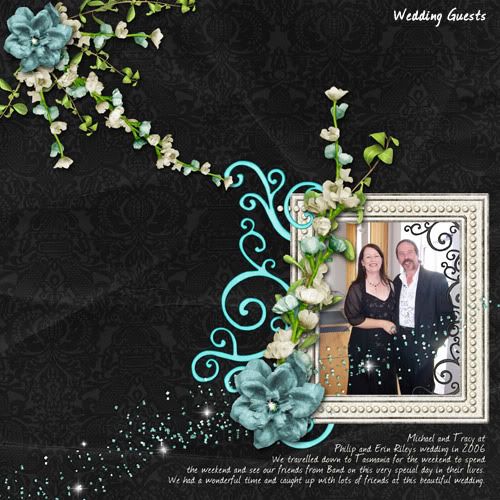 SAS has it's newsletter out and it's a wopper, it's huge, there is lots of info on round two of our SAS-y Extreme Makeover contest with the many, many awesome layouts from the contestants. There is also an interview with Karin, our Newsletter Author and CT member, plus layouts from the members at SAS and our CT. Plus our Blinkie contest gets underway tomorrow with lots of super fun SAS-y blinkies about to hit the site. Our Site design contest is about to announce the winner too!!
Also I still have my font and journaling challenges going till the end of the month. phew what a lot of stuff is going on at SAS.
My CT has been hard at work too, here are some of their creations with my last kit Cupcake Doodle-icious.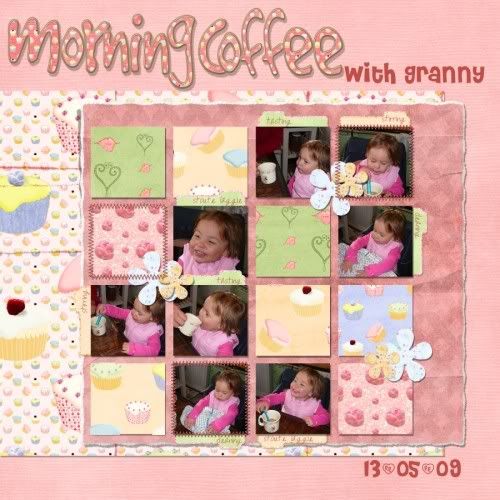 Carmen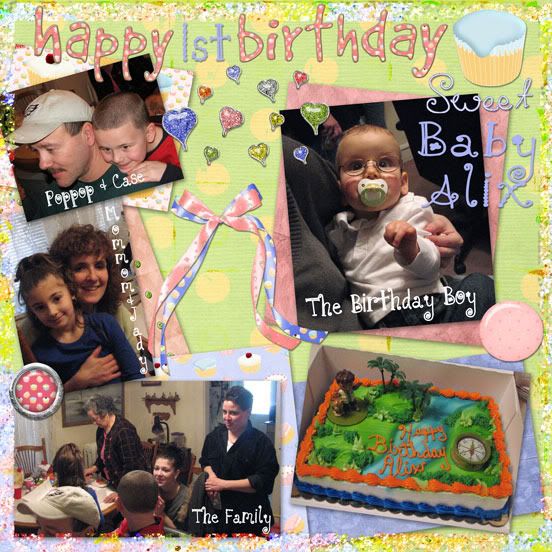 Tanya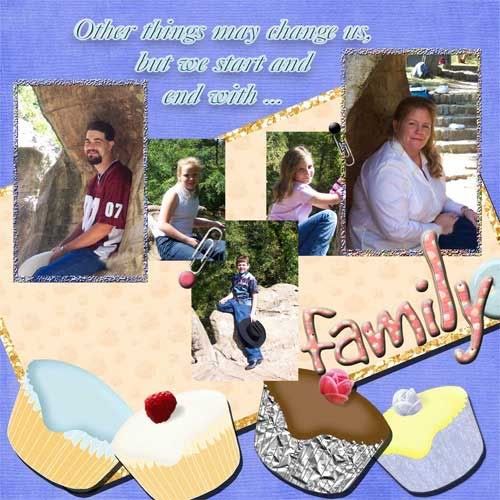 Gail