Check out the SFS blog for info of their upcoming March Madness Event!!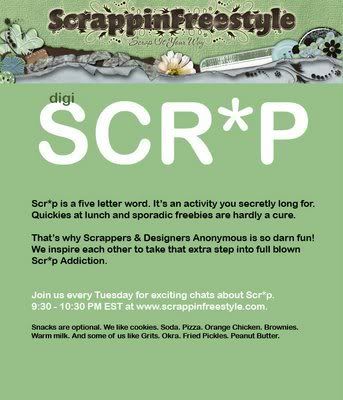 The freebies continue at ScrappinFreestyle! Today Trifaith is offering another piece of her kit,
Spring
. Check out yesterday's post for the 1st part. Hurry, because this freebie is being offered or 1 week only!! Pick up the 2nd part
her
e
.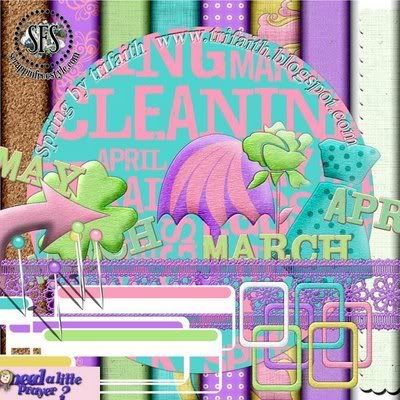 Here is an adorable lo made using TriFaith's Spring Kit.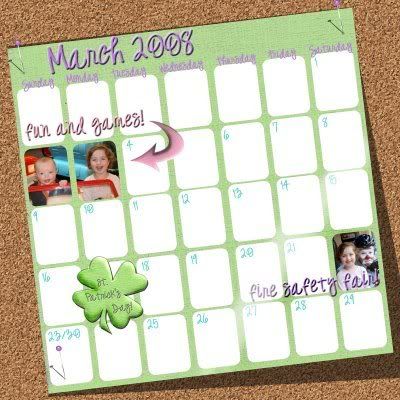 Let's see what else is going on. I am getting my new Easter Parade Kit into stores and you can also grab this Quickpage at any of them too.
All of my products at Scrappinfreestyle are 25% off till 10th March. But Easter Parade is on sale at all my stores. I usually do this with all my kits when I launch them.