Okay here it is, My October Colour Challenge Minikit.
I can't believe how much designing I have done in the last week, totally flat out.
Here's the preview and the links, enjoy but remember to leave me some love and don't share the links or the files. Send interested Scrappers here.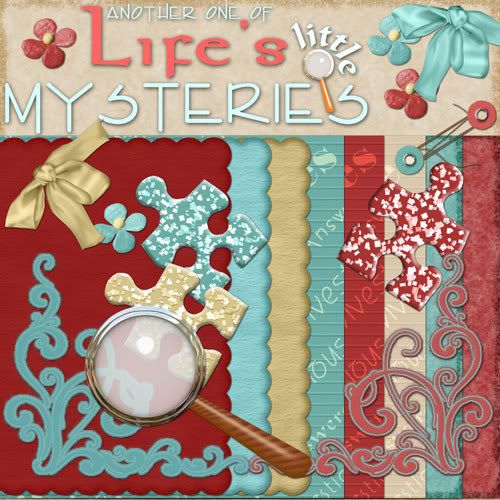 By the way my store is still empty so if you were hoping to go sneek a peek, sorry, but they are very busy over at Treasurestoscrap with getting everything set up in the new forum and gallery. If you were a member you will have to register again for the new site. But it is totally cool and like all the other sites with multiple uploading and instant email notifications and all those bells and whistles we get used to on VBulletin Boards. Go Check it all out at
http://www.treasurestoscrap.com/
.
Hugs
Tracy