We lost Michael's Nan the Matriarch of his family on Monday 30th June. She was a very strong woman and was the great age of 91 when she parted this life. So we headed down to Hobart for her Funeral and to remember a well lived life in her honour. The service was beautiful and very touching. Missing you Nan!!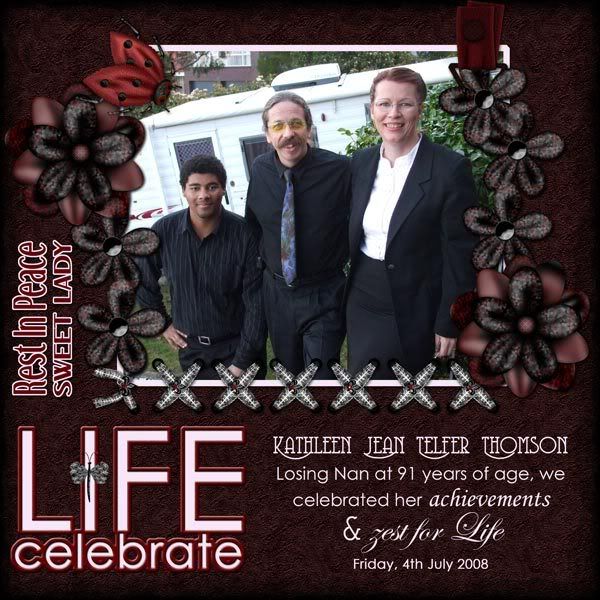 Okay so it was freezing down in Tassie but took the opportunity to catch up with Chris and get a chance to see his new home while we were there. Photos to follow!!!
Also I managed to get some shots of the photo albums at Michael's Parents's place so here are some layouts of Us at their place after the funeral and the pics I took of the photos.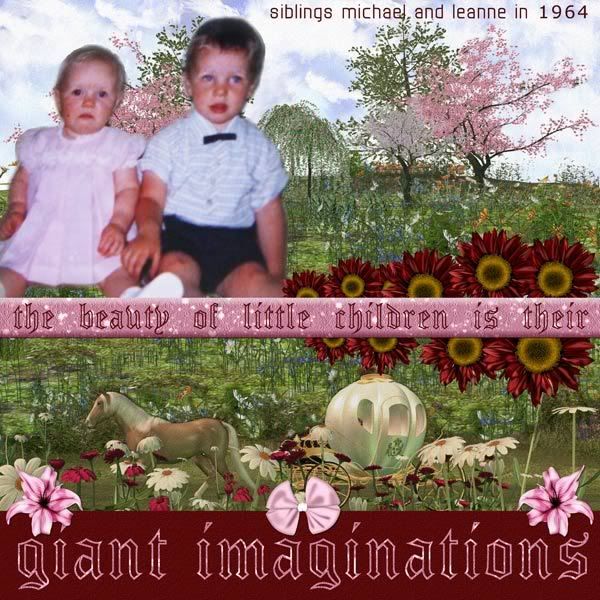 So I am playing catchup again LOL.
Have a great week
Hugs
Tracy