Okay so I have been insanely scrapping for my CT Designers Terrell and Shannon. I have all these new kits from them so I have been trying to get a heap done before Aimee comes back tomorrow!! She has been away touring Australia and Surfing and Skydiving!!! Rather her than me with the skydiving LOL!!! So I will have heaps of pics from her when she comes tomorrow LOL, so do I sound like I'm salivating LOL!!

Okay Onto some layouts, these first ones are done with Terrell Sanzone's Time Passages, a lovely heritage kit she has created!! I love this kit!! Also I did some with her Easter freebie from her blog and some have her Egg Bling eggs in them too!! Terrell Sells at Mootwodesigns.com, divinedigital.com and stoneaccentsstudio.com, so head over to one of her stores if you'd like any of her kits or over to her blog if you are in the mood for a freebie!!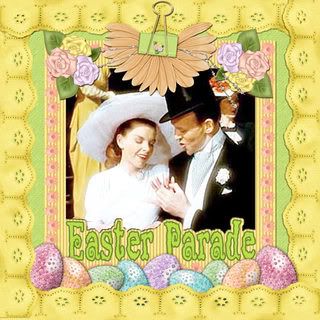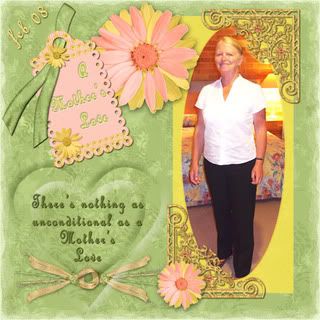 Okay now these two layouts I did with Shannon Fahrnbach's Patchwork Spring Kit. It's really cool and I love the appliqued elements. Shannon Sells at Divinedigital.com and digiscrapshak.com.
This one I did just for fun, LOL. And I used Veronica Spriggs's overlay freebie on it!! I did a lot to the pic too to get a sketched look to it. Well that's what it was supposed to look like LOL!!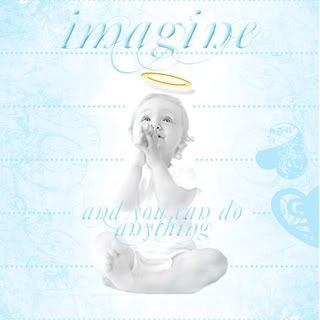 Okay that's about it for now, if you still want the 6 freebies below they are still all active so go for it and if you do leave a little love for me!! I need it LOL!!
Have a great day, hope you didn't get too fat over Easter LOL
Tracy
XX