Okay another new kit. This one is aimed at Valentines Day and any layout with love themed in them. If you check out my stores you never know what you might find on the page this kit is on, Hint Hint!!
Okay you can grab the whole kit at 30% off till 16th January or just the elements or papers separately, also 30% off.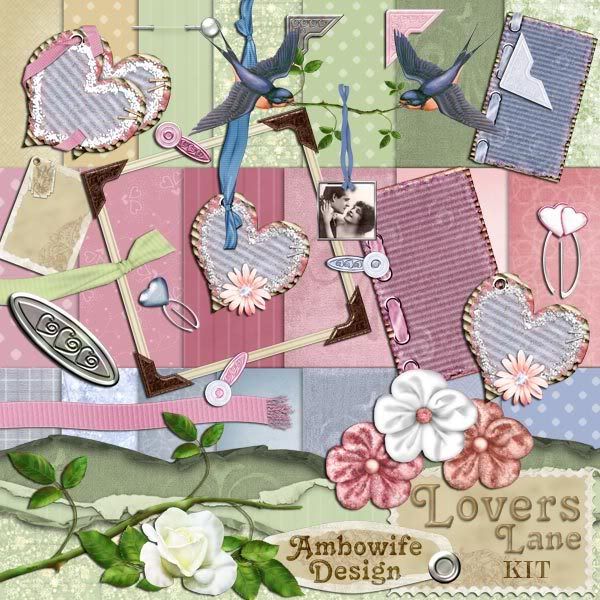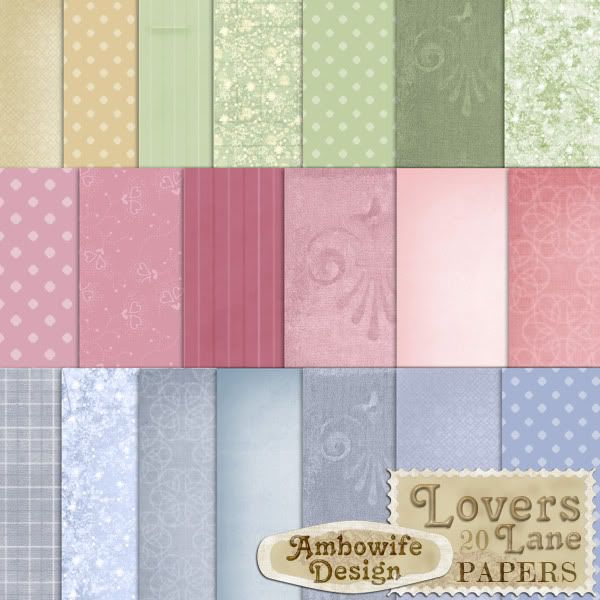 and here's a layout or two done with the new kit. By me that is LOL.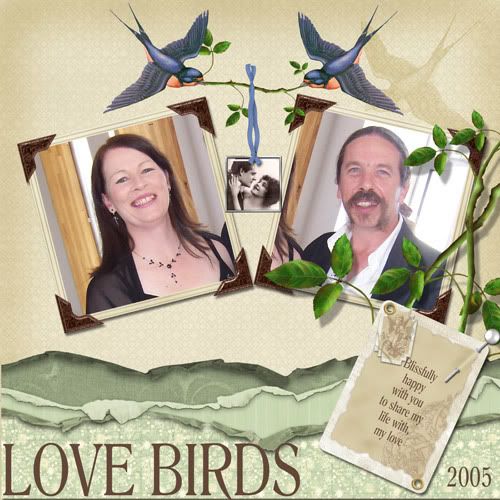 How about another freebie I hear you cry!! Well I have one left from Dawne!! This is the last of the Quickpages she made from Sweet Caramel. Thanks Dawne, you're so good to me Hun!!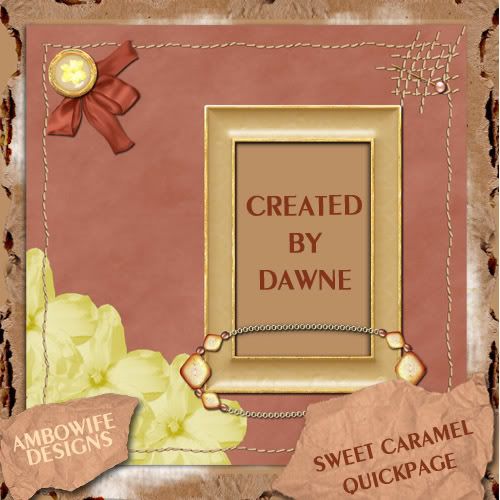 Okay that's about all for now, have a wonderful weekend and I'll catch you all later