How exciting, the time has come everybody.
You all have from now until midday Thursday central time to cast your vote for the designer you like best. If you're in Australia that is 3am Friday Morning yikes!!
I have added all the links you need to grab the kit, the QP and the addon for "Lazy Sundays" please, if you like the kit consider voting for me.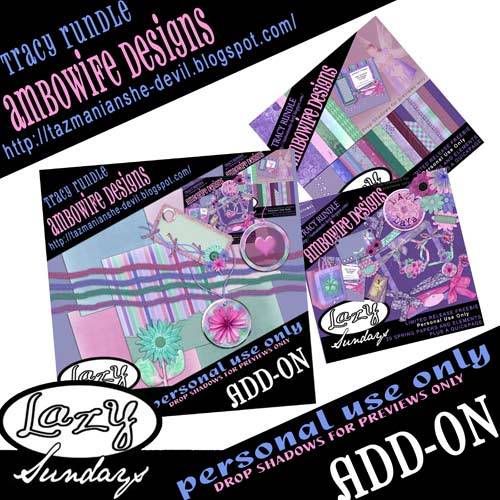 REGISTER FOR SAS
Have a great day everyone and Thank you for your support from the bottom of my heart!!
Hugs
Tracy