We've been reasonably busy this week.
Weightwatchers: I stayed the same, not really worried about that!!
Michael's Birthday: Yes my darling had another birthday this week. Hope you had a great day honey!!He was on holidays and is till the 29th, poor sweety is bored silly. I got him a nice fancy pair of black shoes, he just won't tell you what he wants so I thought he could do with a new pair. We also went to see the Dark Knight batman movie on his birthday too! (Sunday that is) The movie was awesome.
Hmm what else, Oh oh oh, My friends Jo and Rachael are coming up on Saturday and they fly to Queensland on Tuesday so we are trying to think of things to do that we haven't done with them on other trips. So excited!
Also counting down till Monday when we can have the pregnancy blood test.

I have been doing some tutorials on the Digitalscrappingclass Yahoo group I joined this week too and so if you like what I made you can grab this freebie while you are here. I actually got my pspX out again and did the tutorials with it. It was hard to remember how to use it I have been using photoshop for so long now LOL.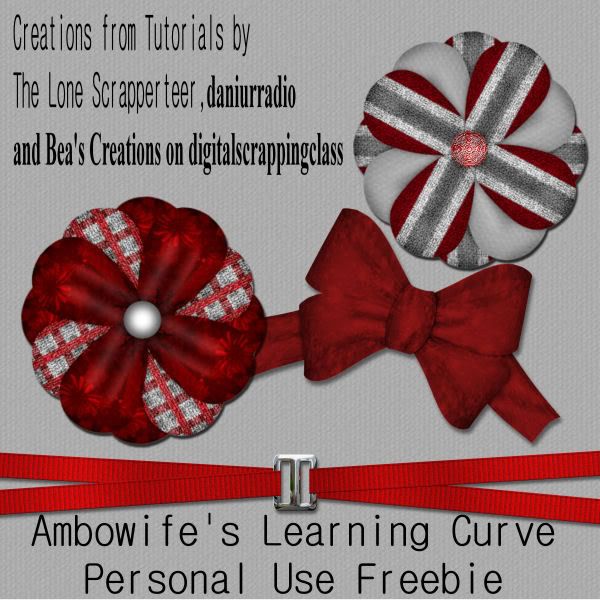 OKAY SO LEAVE A LITTLE LOVE AND ENJOY YOUR FREEBIE, NO SHARING OF THE FILES OR MAKING QUICKPAGES TO GIVE AWAY, SEND PEOPLE HERE TO MY BLOG IF THEY WANT THE FREEBIE.
HAVE A GREAT WEEKEND!!
HUGS
TRACY :)