I'm Home at last and here are some pics to show the events of my helping Mum to Move to Queensland!!
This one is at her farewell with Jack!

And above are the removalists taking everything out to the truck!!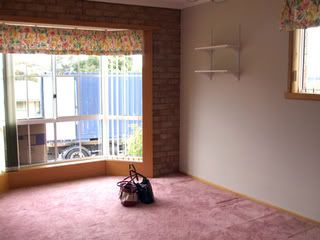 Empty house with only our hand bags left, everything we were taking was all packed into the car!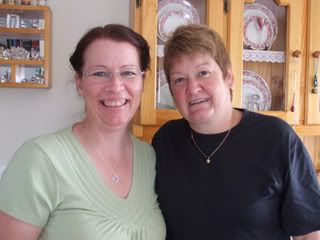 Saying goodbye to Leanne at her place!!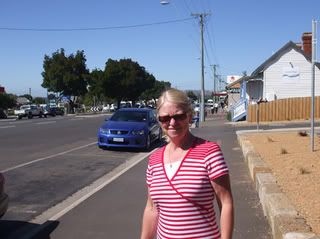 Mum In Campbelltown, about 1.5 hours out of Hobart!
Mum In Devonport the night before we were on the day sail to the Mainland!! We had a great meal at the Formby Hotel on the waterfront drive there, delicious!!
Me and Mum on the Spirit of Tasmania 1 with Melbourne in the background, the only pic of us together!!
Me and Gabriella the morning I left Brisbane to head back home in time for Aimee, my cousin from England's arrival!! A Busy busy time at the moment!!!
I'm Pooped!!!
Okay more on this later, I have other stuff to catch up on and check out!!
Oh and I got a lovely surprise when I returned to Sydney and I had an email saying I had won Layout of the Month for January!! Woo hoo, that really made my day!!!
Okay Later!!